Home
Posts – Get Your Own Page!
August, 2013
now browsing by month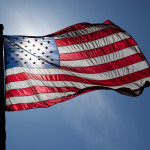 Hey there MN AMVETS posts!  you can have your own post page on the Department website!
Do you want to be able to maintain your own page and show everyone what your post is doing?  We can make that happen!  It is very quick and easy to set up and even easier to maintain!
Let us know if you would like this.  All you need is someone from your post who has access to a computer.  We'll provide some quick training and a how-to document.
Contact the Department Office to request a page.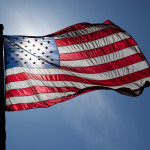 Welcome to our updated website. You are invited to visit us often, as we will be updating the site with information of interest to all Minnesota Veterans.
Thank you for visiting. If you would like to contact us, please email us.