Updates for Veterans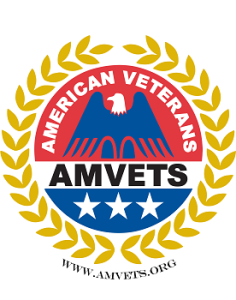 VETERANS ON THE HILL
 On Wednesday, March 16th a number of Veterans' organizations met at the St. Paul Armory to hear talks of legislation from several legislators and especially Bob Detmer, Chair of the House Veterans Affairs Committee.  There was great unity in our agenda.  After that session many Veterans marched to the State Office buildings to meet and greet our Representatives and Senators.  We hope that they will support our agenda for our Veterans.  It is imperative that all of us contact our Representatives and Senators to demand their support for Veterans.
VETERANS AFFAIRS COMMITTEE
 On Monday, March 21st the Committee met to discuss Veterans' issues.  That Committee is chaired by our friend Bob Detmer, a great Veteran of Iraq.  Bob flew an Apache in that arena.  He has supported Veterans' issues his entire career on the Hill.  We should call and email him our support.
The issues raised during that meeting were:
Fishing/Hunting licenses for VETS.
Amendments to the Spousal Survivor Benefit changing it from 8 years to lifetime survivors.
Amending the language for the Commissioner.